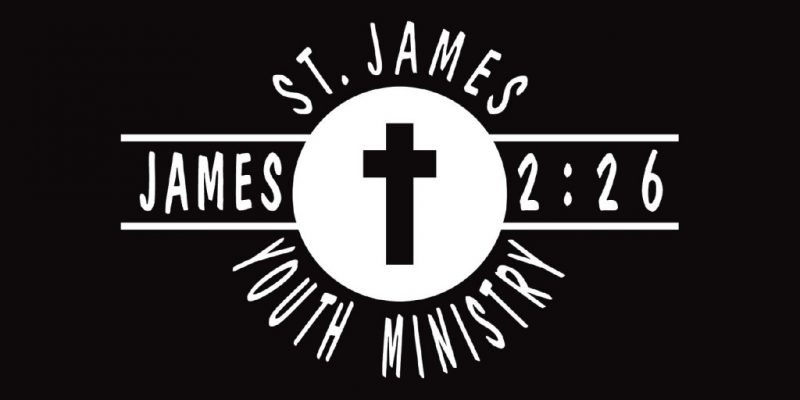 St. James seeks to continue the work that St. Paul the Apostle stated and emphasized: Faith without Works is dead. James 2:26
There are a variety of ways in which St. James fosters that growth: two annual retreats, prayer services, praying the Rosary, community service projects, lock-ins, outings and field-trips, annual LA Congress trip, Pumpkin Patch, helping other St. James ministries, and most importantly growing in love with Christ, our Lord and Savior.
We highly encourage and welcome any youth wanting to join us. For more information please contact the parish office.
https://www.facebook.com/stjames.youthministry.5
Instagram:  StJames_YM