St James Roman Catholic Parish is a warm and welcoming,
Christ centered community, dedicated to the service of all.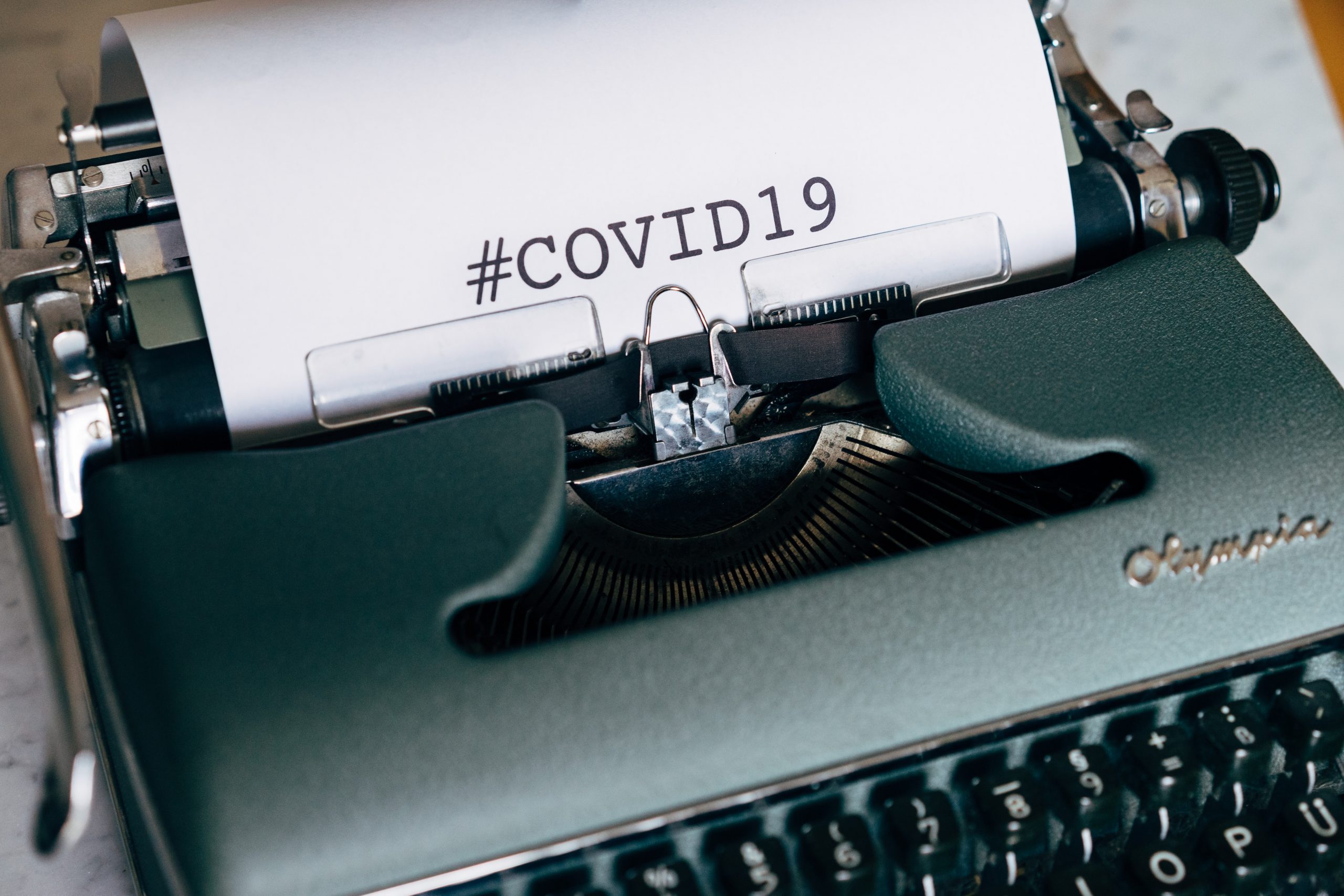 Important Update - 2/20/2021
We continue to return to "COVID normal" life at the Parish with the resumption of Adoration on Fridays and Reconciliation. See the updates below regarding weekend Masses effective immediately:
Weekend Mass Schedule: Saturdays at 4 pm; Sundays at 7:30 am, 9 am and 11 am (Spanish), 11:15 am English Mass in the Parish Hall.

Mass Live Stream Options
Watch Mass from the comfort of your home live on St. James' Facebook this weekend
Saturday @ 4pm and Sunday @ 9AM and 11AM (Spanish)  
If you viewed Mass from home, you are invited to join us for Holy Communion at the following times:
Saturday: 5:00PM - 5:30PM
Sunday: 10:00AM - 10:30AM
Other opportunities are available through the Diocese of Phoenix:
Stations of the Cross
The exposition of the Blessed Sacrament will start at 9:00 AM with Adoration and concludes with Benediction at 4:00 PM.
Stations of the Cross starts at 5:00 PM in the courtyard.
---
La exposición del Santísimo Sacramento comenzará a las 9 de la mañana con la Adoración y concluirá con la Bendición a las 4 de la tarde.
El Vía Crucis inicia a las 5:00 pm en el patio.
Please support our efforts to raise money for St. James by buying online raffle entries for 1) Travel Bundle and 2)Jewelry Collection
The raffle sales will end on Sunday March 14th.
Drawing will be held on Monday March 15th.
All proceeds benefit St. James.
St James Gift Card Program
The Gift Card program helps earn money for St James! You choose the cards you want to purchase, pay face value of the card, and St. James will receive a percentage of the sale.
Stop by the Parish Office to place your orders by March 19th.
With a little bit of work on your part and no extra money out of pocket, this program raises money for St James!
St James Gift Card Program