St James Roman Catholic Parish is a warm and welcoming,
Christ centered community, dedicated to the service of all.

Mass Live Stream Options
Watch Mass from the comfort of your home live on St. James' Facebook this weekend
Saturday @ 4pm and Sunday @ 9AM and 11AM (Spanish)  
If you viewed Mass from home, you are invited to join us for Holy Communion at the following times:
Saturday: 5:00PM - 5:30PM
Sunday: 10:00AM - 10:30AM, 12:00PM - 12:30PM
Other opportunities are available through the Diocese of Phoenix: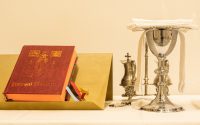 Return to Original Mass Schedule
Starting Sunday July 4th Masses will be at:
7:30 am, 9:00 am, 11:00 am
2:00 pm (Spanish) and 6:00 pm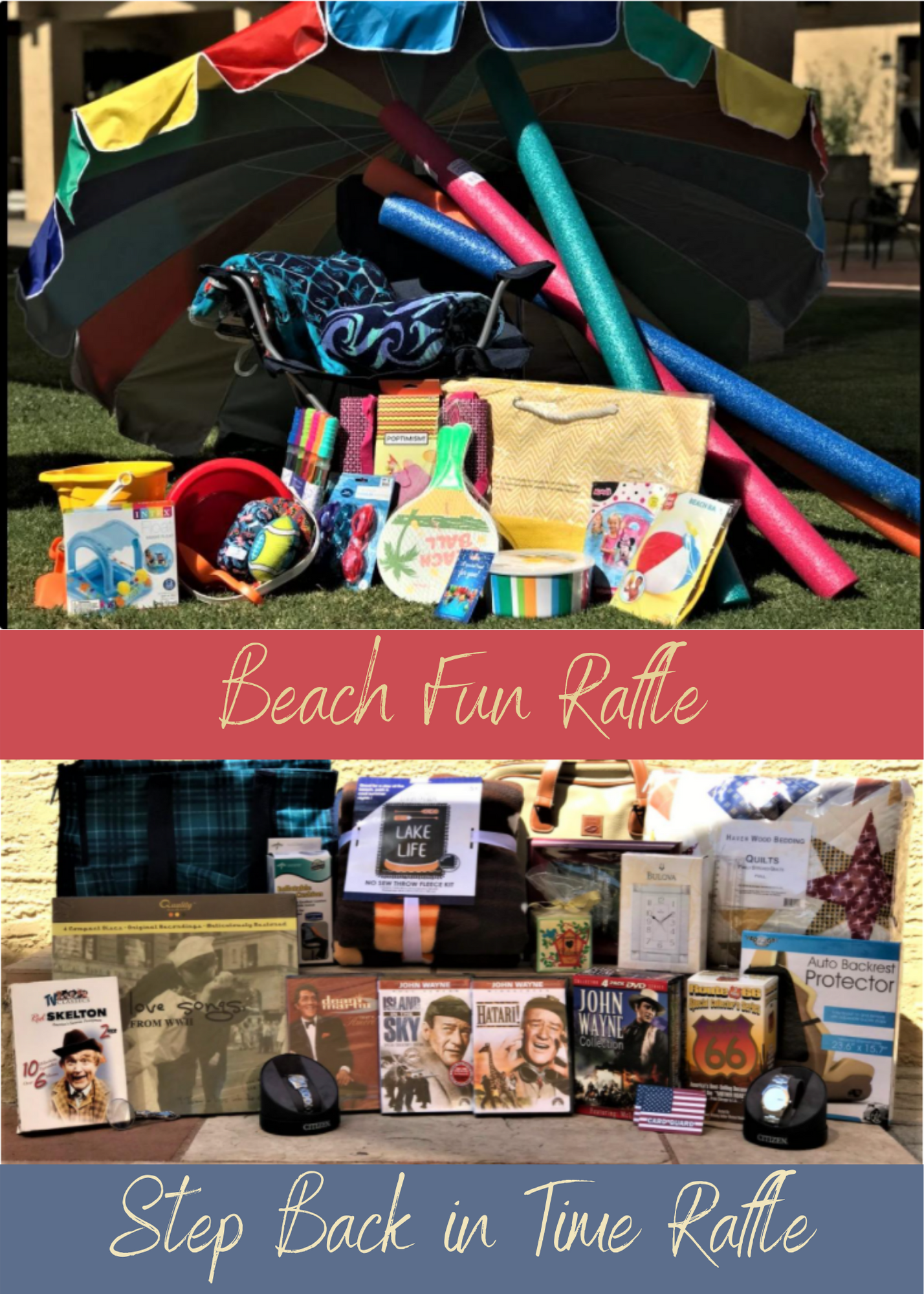 New Raffles
Cool off this summer at the beach or the swimming pool! This fun raffle includes all of the key items needed to have fun like an umbrella, towels, pool noodles, toys, and a Fry's gift card. To purchase tickets, go to this link: https://stjamesgreater.rallyup.com/beachfun/Raffle
Step back in time with this vintage collection of memories from days past and some fun items to make your journey down memory lane more comfortable. The Step Back in Time raffle includes items like movie and TV DVDs, watches, clock, quilt, throw blanket and more. To purchase tickets, go to this link: https://stjamesgreater.rallyup.com/vintage/Raffle

St James Gift Card Program
The Gift Card program helps earn money for St James! You choose the cards you want to purchase, pay face value of the card, and St. James will receive a percentage of the sale.
Stop by the Parish Office to place your orders by the second Friday of each month.
With a little bit of work on your part and no extra money out of pocket, this program raises money for St James!
St James Gift Card Program