St James Roman Catholic Parish is a warm and welcoming,
Christ centered community, dedicated to the service of all.
Volunteers Needed
Our Faith Formation program is looking for dedicated individuals who want to share their faith with our young people. We are in need of classroom Catechists and aides. The time commitment is only twice per month!
All materials, training and ongoing support will be provided.
Please call the office (623.581.0707) for more information.
Those interested must be willing to receive Safe Environment Training.
Please prayerfully consider donating your time.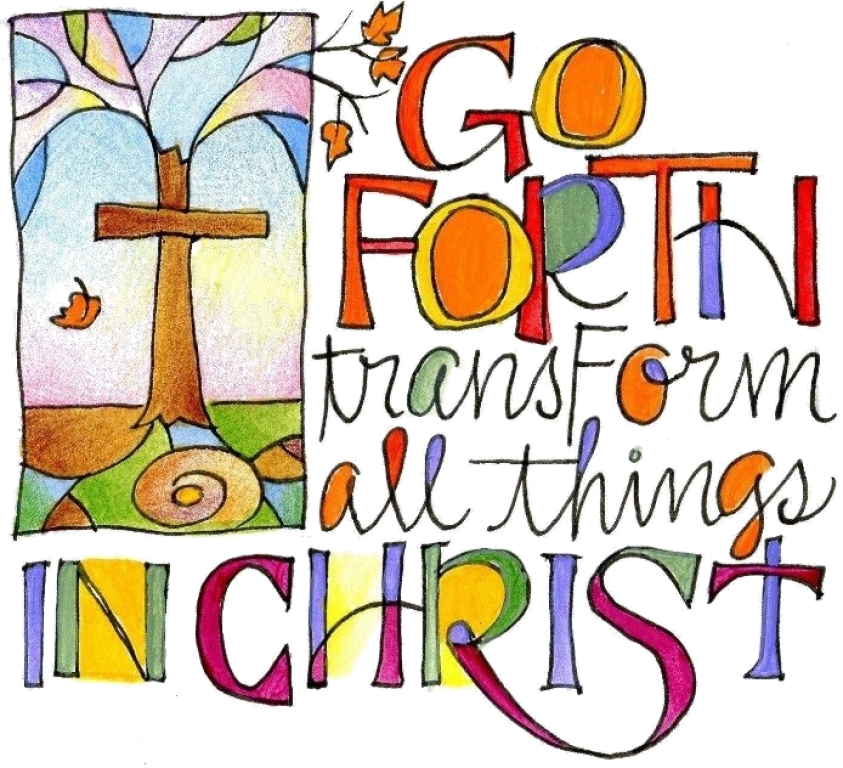 Faith Formation® Registration
Registration for the (K-6th grade) 2022-2023 program is open until August 15th. 
This faith formation program is open to registered parishioners and meets on the first Wednesday of the month from September to May from 6 to 7:30pm. The students meet with their grade level class while their parents meet in another room for their own formation, fellowship and presentation of the home lessons that they'll be teaching. All materials are provided to the families. Returning families please register in the office. New families, please call or email Terri to make an appointment at   or 623 581-0707 x104. Cost: $145 per family. (No one will be turned away for inability to pay. Please request a Scholarship application if needed.)
Save the Date
Friday September 23, 2022 | 7 AM to 4 PM
Saturday September 24, 2022 | 7 am to 2 pm
Volunteers needed for various activities: Sorting, repairs, set up, tear down, cashiering, lunch for volunteers. Please stop by or contact the office at 623-581-0707 to sign up. 
August Raffle
This eclectic group of items includes: Hamilton Beach Juicer, Savvy Infusion Infuser Water Bottle, 6 Stacking Porcelain Bowls, Hamilton Beach Sandwich Maker, Brentwood Standing Mixer, 16x20 Keepsake Memory Box, Not Pictured: 4 Red Microwave Bowl Huggers
Tickets are 10 for $10 and sales end on Tuesday August 23rd at 11:59 PM
Purchase tickets here: RAFFLE LINK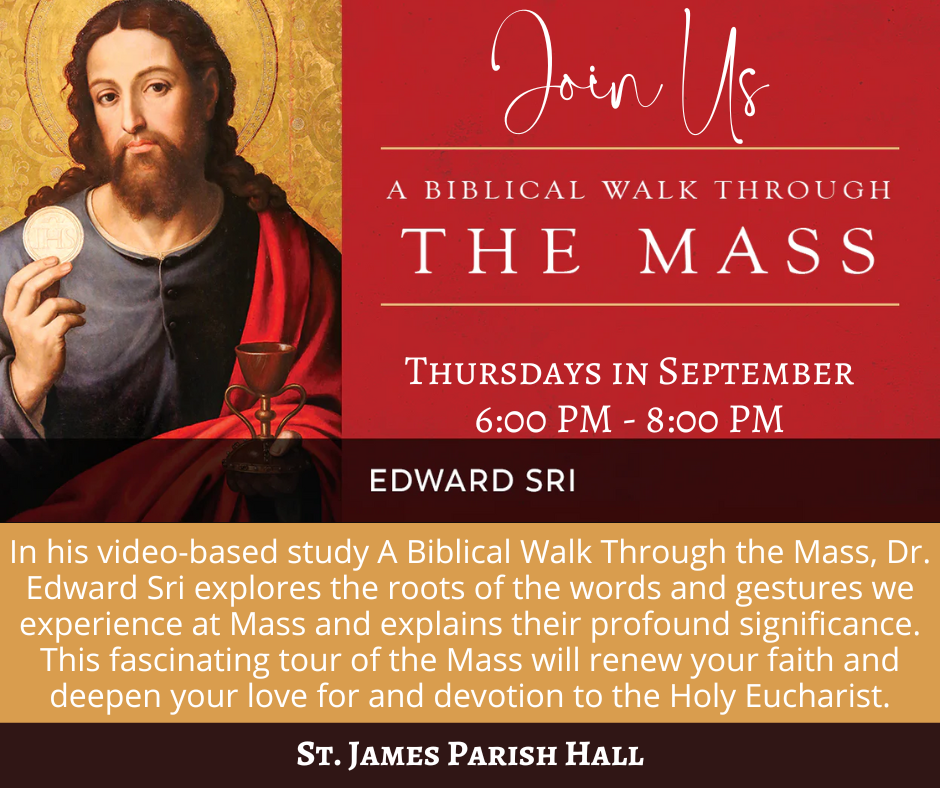 St James Gift Card Program
The Gift Card program helps earn money for St James! You choose the cards you want to purchase, pay face value of the card, and St. James will receive a percentage of the sale.
Stop by the Parish Office to place your orders by August 28, 2022.
With a little bit of work on your part and no extra money out of pocket, this program raises money for St James!

St James Gift Card Program