St James Roman Catholic Parish is a warm and welcoming,
Christ centered community, dedicated to the service of all.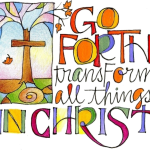 Catechists Needed
Our Faith Formation program is looking for dedicated individuals who want to share their faith with our young people. We are in need of Classroom Aides and Facilitators for Children's Liturgy of the Word (CLOW).
All materials, training and ongoing support will be provided.
If you are feeling that little tug from the Holy Spirit, you are encouraged to trust it. We will be here for you every step of the way.  The time commitment is twice per month until May. Contact the office @ 623-581-0707 additional information. 
Collection for Haiti
The people of Haiti have been suffering under the recent natural disasters. St. James in partnership with the Diocese, is collecting donations through September 26th. You may drop your donations at the office after Mass or during office hours.
Thank you and God Bless!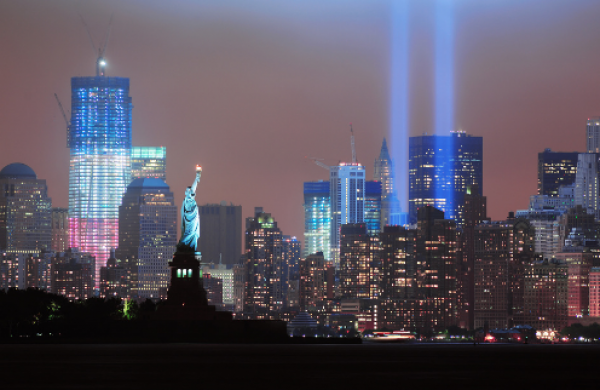 September 11
We remember all those who lost their lives in the 2001 attacks. We pray for the victims and their families.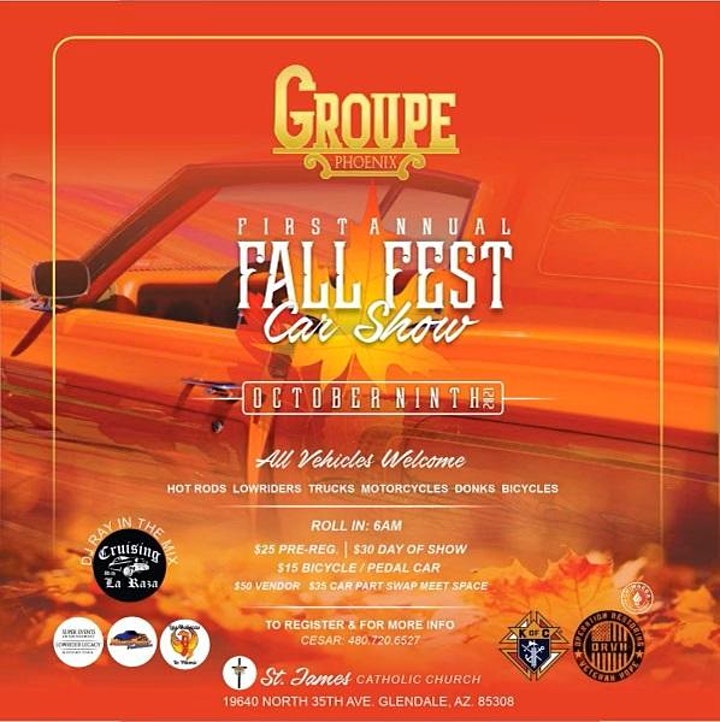 St James Gift Card Program
The Gift Card program helps earn money for St James! You choose the cards you want to purchase, pay face value of the card, and St. James will receive a percentage of the sale.
Stop by the Parish Office to place your orders by September 19th.
With a little bit of work on your part and no extra money out of pocket, this program raises money for St James!
St James Gift Card Program