St James Roman Catholic Parish is a warm and welcoming,
Christ centered community, dedicated to the service of all.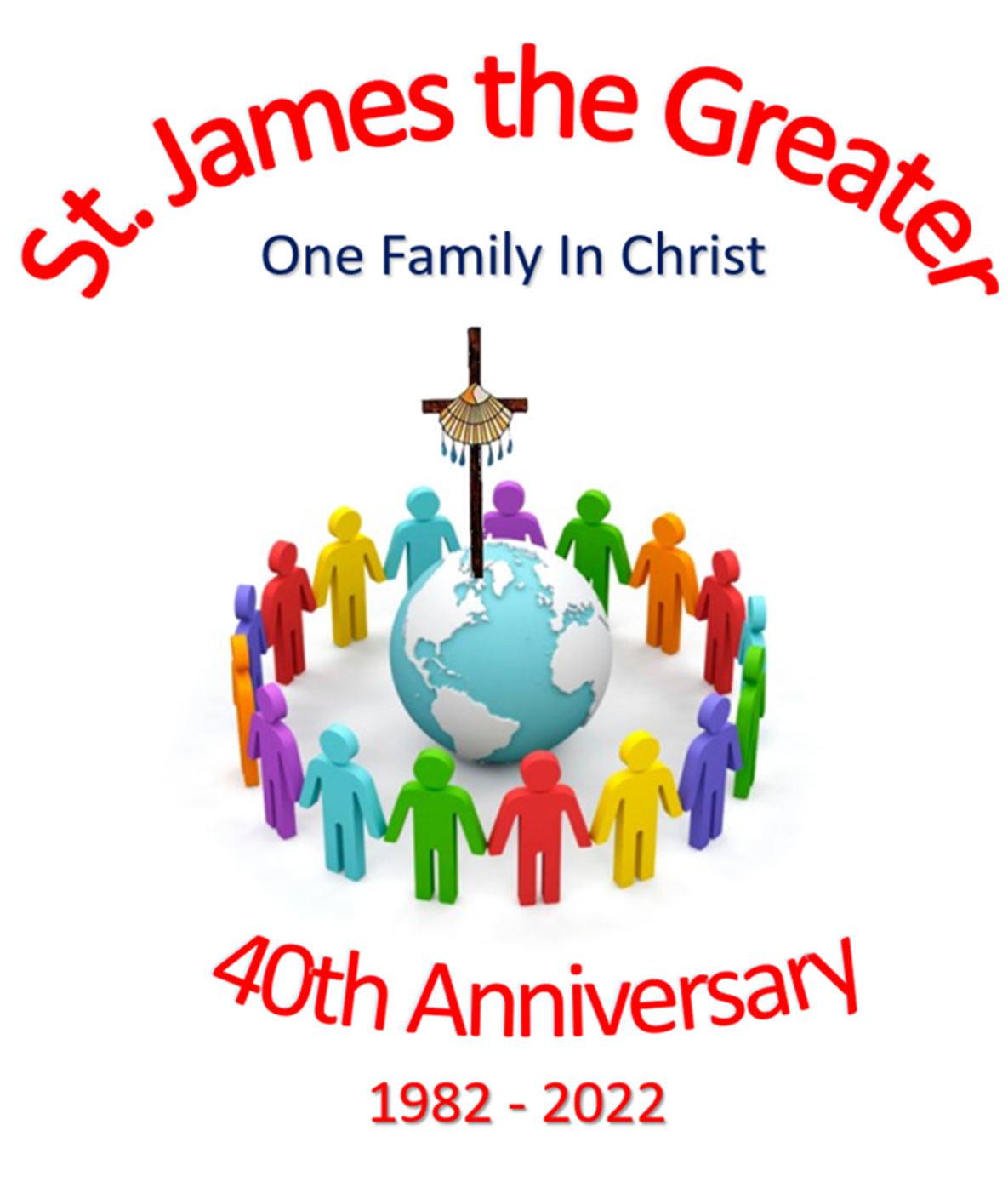 Bishop John Dolan and Bishop Eduardo Nevares celebrating the St. James 40th Anniversary Mass with Fr. Ben and Felix on Saturday November 5th.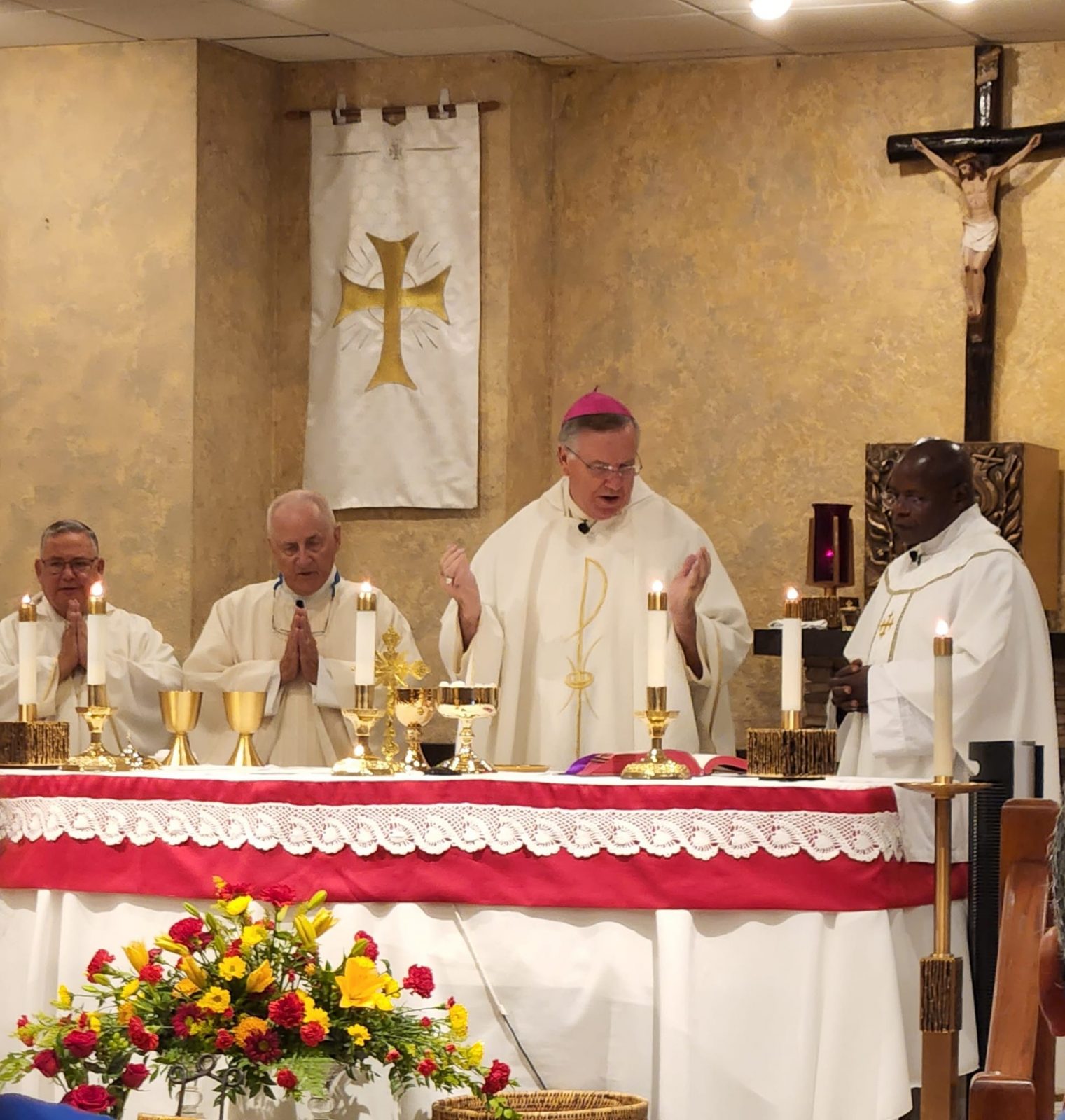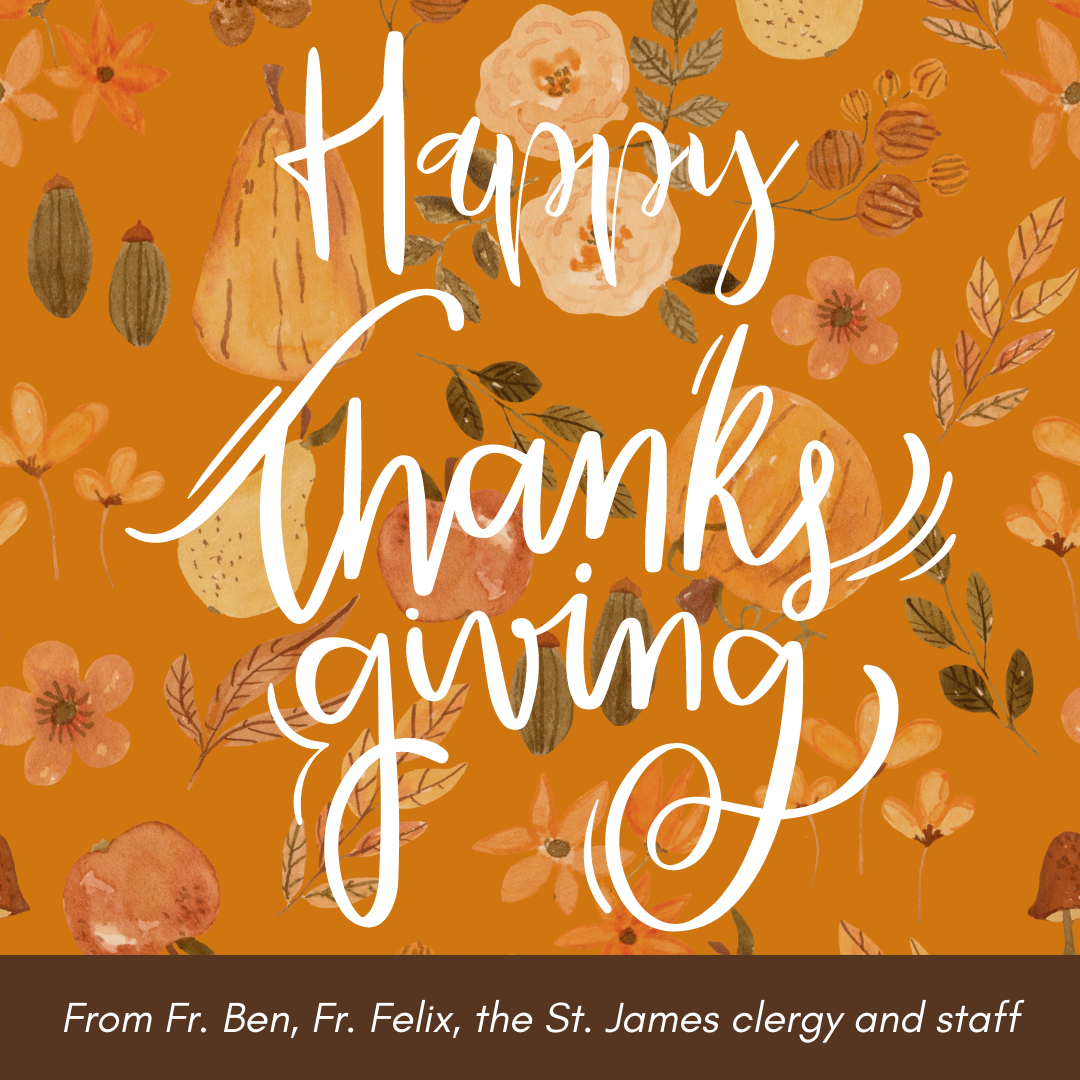 St James Gift Card Program
The Gift Card program helps earn money for St James! You choose the cards you want to purchase, pay face value of the card, and St. James will receive a percentage of the sale.
Stop by the Parish Office to place your orders by December 11, 2022.
With a little bit of work on your part and no extra money out of pocket, this program raises money for St James!

St James Gift Card Program