St James Roman Catholic Parish is a warm and welcoming,
Christ centered community, dedicated to the service of all.
Rummage Sale
Books, Baked Goods and Bling! Save the date for a special sale featuring used books, jewelry and home baked goods. 
Saturday June 4, 8:00 AM to 4:00PM.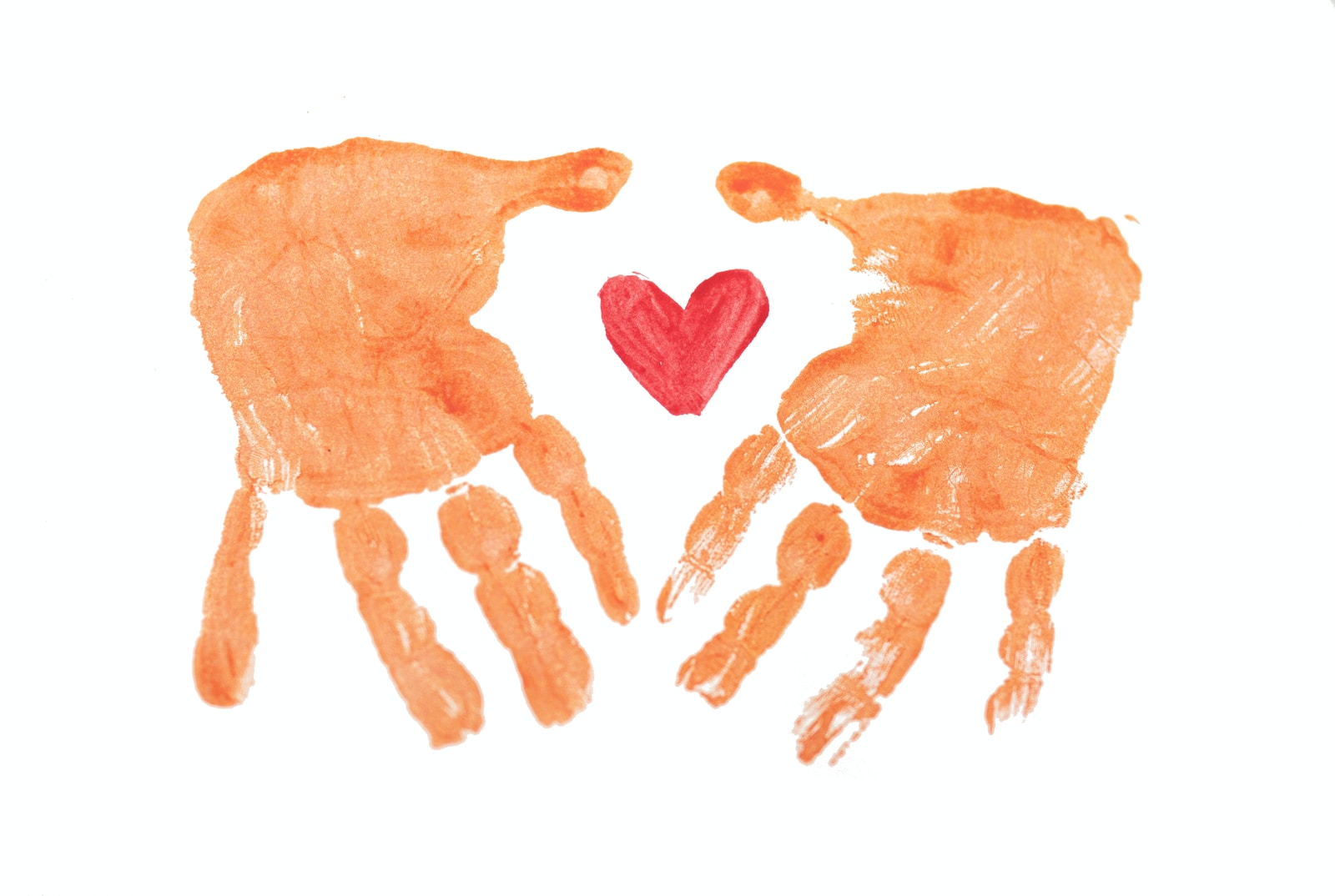 Hospice of the Valley Presentation
There will be a presentation by Hospice of the Valley on their many services Tuesday, May 17, 2022 at 12:30 p.m. in the parish hall sponsored by the parish Seniors Club. For additional information, contact Mary Ann in the Parish Office at 623-581-0707.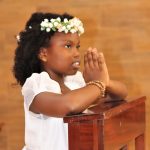 Sacraments Mass
Mass for the candidates who are receiving their Sacraments of Confirmation and First Holy Communion will be held on Saturday May 14th at 10:00 AM.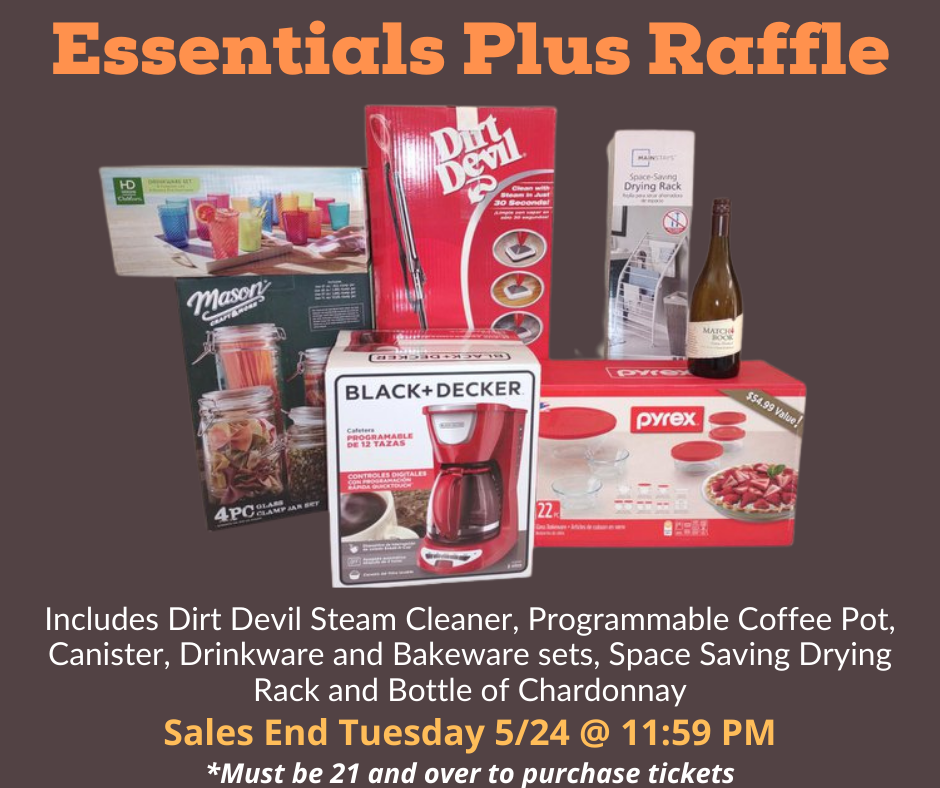 Essentials Plus Raffle
The latest raffle containing a variety of basic kitchen items and more is now active. 
Please note that you must be 21 years of age or older to purchase tickets.  
Tickets start at $10 for 12tickets and can be purchased
here
.
Sales end on Tuesday May 24th at 11:59 PM.
All proceeds directly benefit St. James parish and our ministries.

St James Gift Card Program
The Gift Card program helps earn money for St James! You choose the cards you want to purchase, pay face value of the card, and St. James will receive a percentage of the sale.
Stop by the Parish Office to place your orders by May 15, 2022.
With a little bit of work on your part and no extra money out of pocket, this program raises money for St James!
St James Gift Card Program