St James Roman Catholic Parish is a warm and welcoming,
Christ centered community, dedicated to the service of all.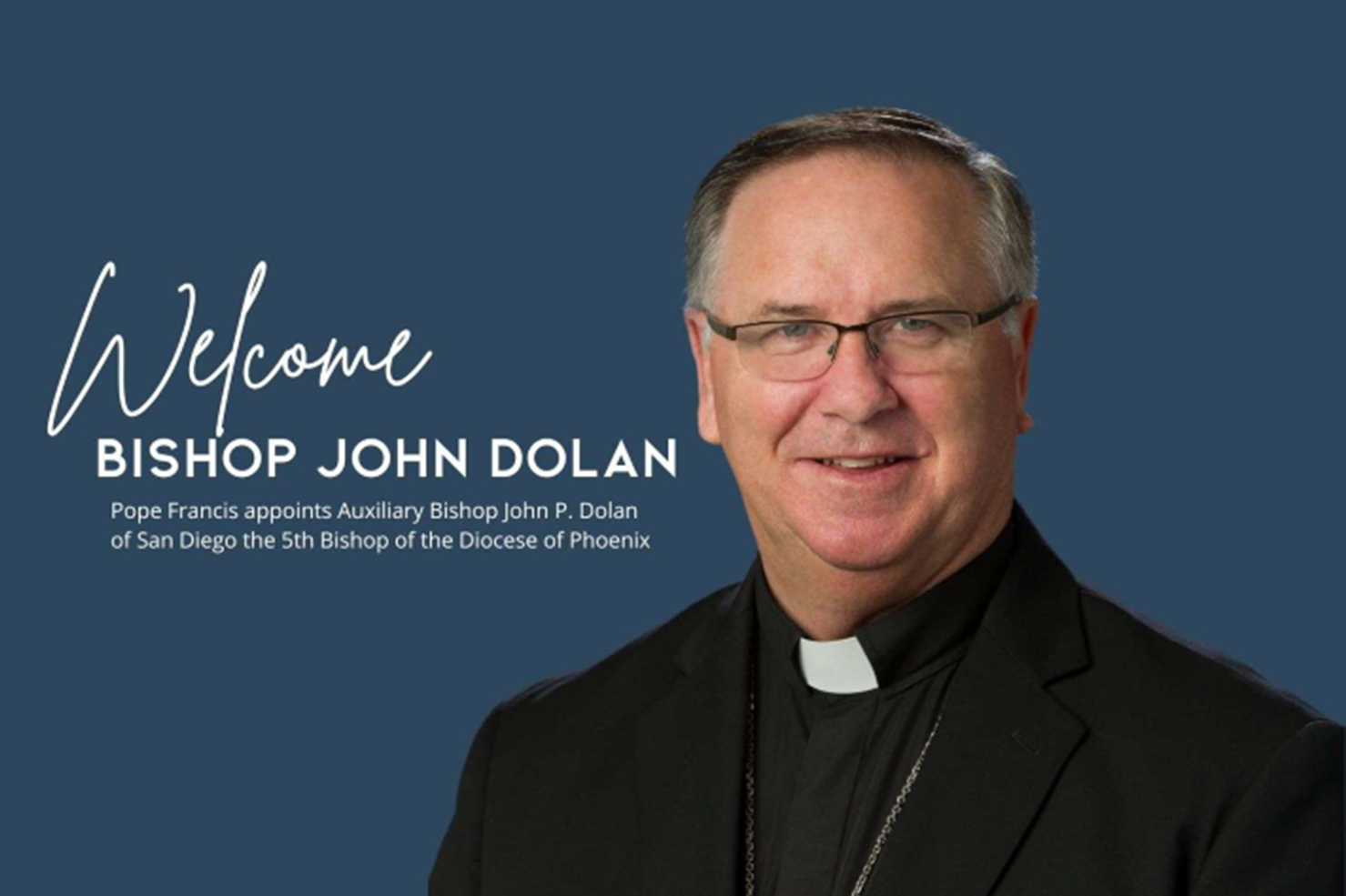 New Bishop of Diocese of Phoenix
Pope Francis appoints New Bishop for Diocese of Phoenix, Auxiliary Bishop John P. Dolan of San Diego to become 5th Bishop in Diocesan history.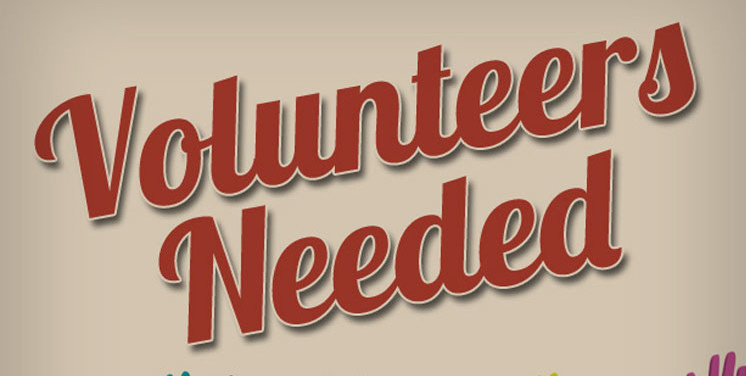 Gift Shop Help Needed
Would you be generous to St James by donating 20 minutes of your time for the parish Gift Shop Café? Two volunteers are needed following the 7:30 AM Mass on a rotating schedule,  Two more volunteers following the 11:00 AM Mass. This position requires 30 minutes.  Please help with this parish fundraiser.  Contact Mary Ann in the gift shop or via email: .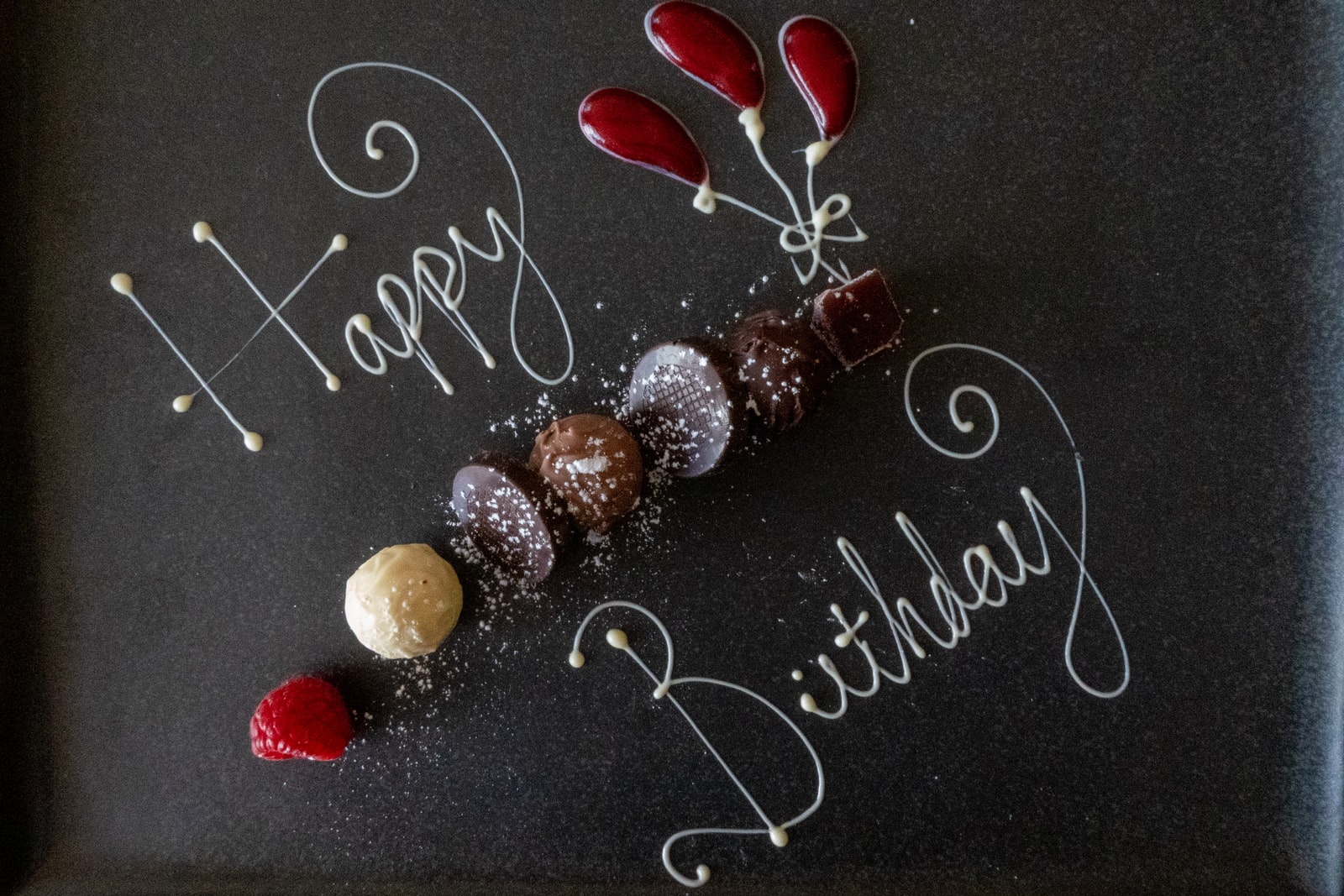 Birthday Celebration Potluck
Join us for the first quarterly Birthday Celebration Potluck Brunch on Sunday July 17th at 10:00 AM. Bring a dish to share anytime after 8:30 AM. This is a great opportunity to visit with old friends and make a few ones.
Summer Night Out Raffle
The latest raffle containing $75 in AMC Theater gift cards, $50 in Black Angus Restaurant gift cards and $50 in Darden Restaurant group gift cards (Olive Garden, Longhorn Steak House + others)
Sales end on Tuesday July 5th at 11:59 PM.
All proceeds directly benefit St. James parish and
our
ministries.

St James Gift Card Program
The Gift Card program helps earn money for St James! You choose the cards you want to purchase, pay face value of the card, and St. James will receive a percentage of the sale.
Stop by the Parish Office to place your orders by July 24, 2022.
With a little bit of work on your part and no extra money out of pocket, this program raises money for St James!

St James Gift Card Program