St James Roman Catholic Parish is a warm and welcoming,
Christ centered community, dedicated to the service of all.
Charity and Development Appeal
You are the salt of the earth… you are the light of the world.  Matthew 5:13-14
In the Gospel of Matthew, the Lord calls us to 
Be Salt and Light!
 Salt that preserves, heals, and enhances life to the full, and light that warms, guides, and enflames the hearts of others. Your gift to the Charity and Development Appeal directly supports thousands of individuals and families in need through more than 70 ministries and charities in the Diocese of Phoenix. Be Salt and Light today by making your gift at 
www.give.dphx.org
.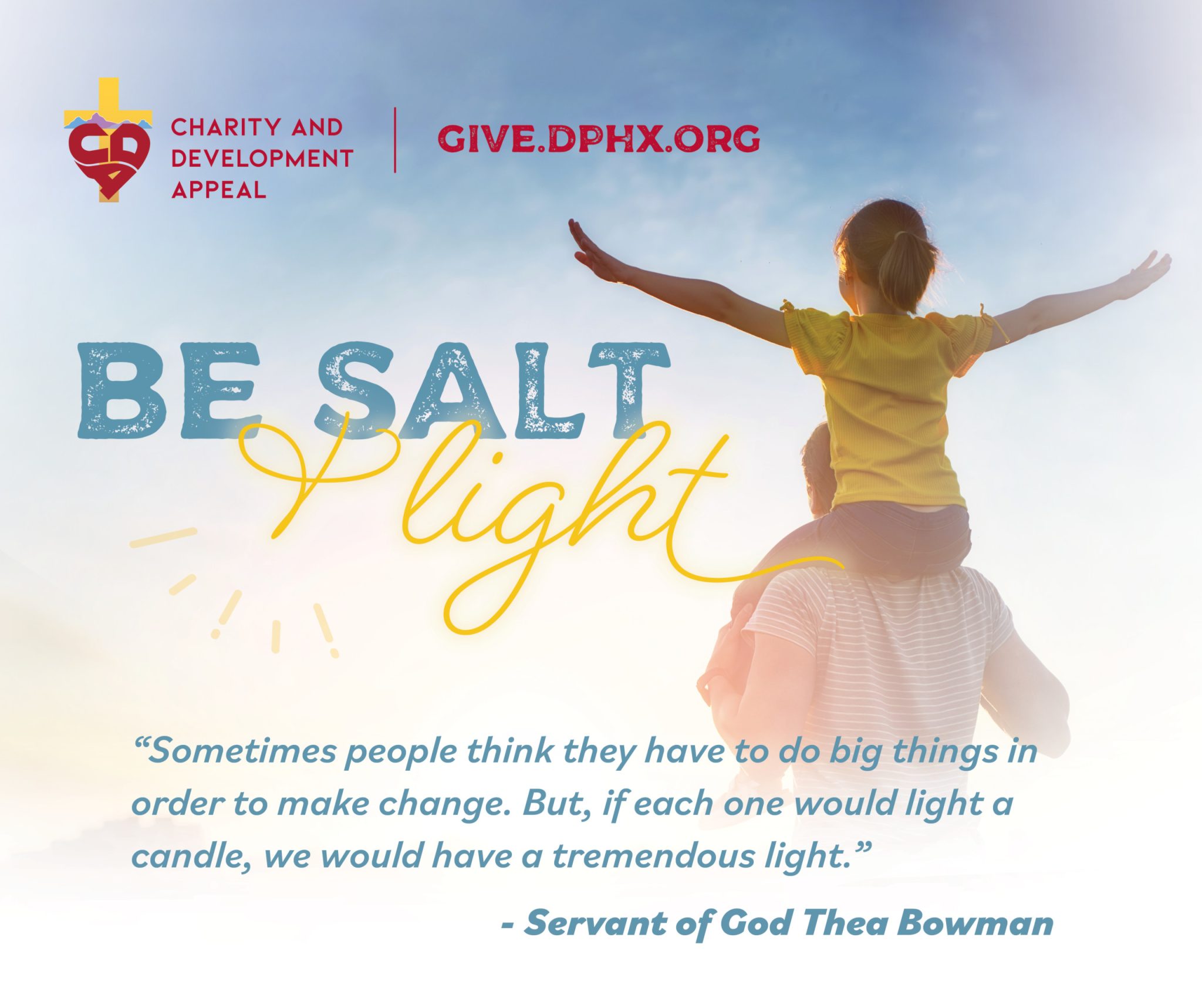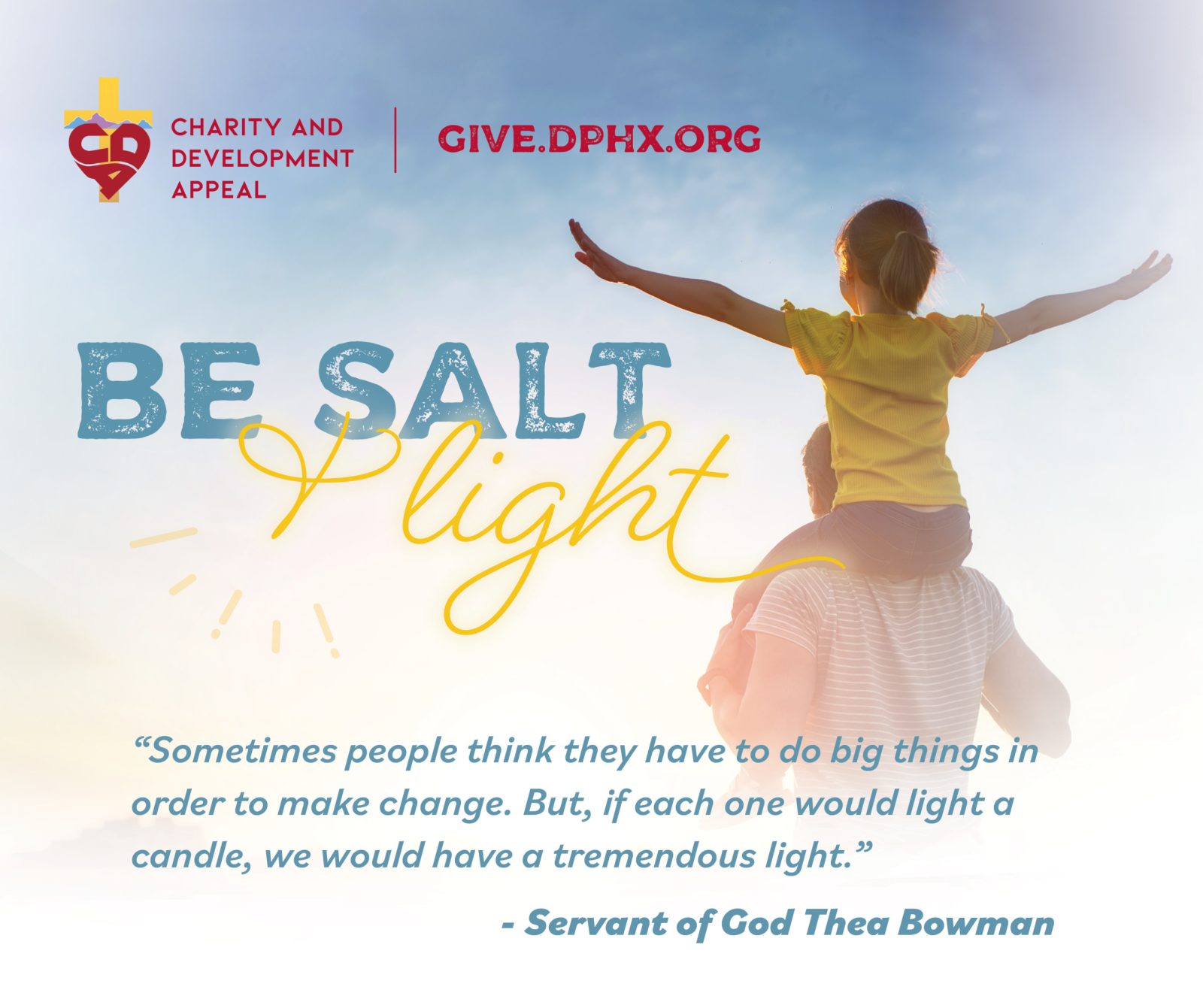 St James Gift Card Program
The Gift Card program helps earn money for St James! You choose the cards you want to purchase, pay face value of the card, and St. James will receive a percentage of the sale.
Stop by the Parish Office to place your orders by February 19, 2023.
With a little bit of work on your part and no extra money out of pocket, this program raises money for St James!

St James Gift Card Program