St James Roman Catholic Parish is a warm and welcoming,
Christ centered community, dedicated to the service of all.

Mass Live Stream Options
Watch Mass from the comfort of your home live on St. James' Facebook this weekend
Saturday @ 4pm and Sunday @ 9AM and 11AM (Spanish)  
If you viewed Mass from home, you are invited to join us for Holy Communion at the following times:
Saturday: 5:00PM - 5:30PM
Sunday: 10:00AM - 10:30AM, 12:00PM - 12:30PM
Other opportunities are available through the Diocese of Phoenix:
Volunteers Needed
The Family Formation office is in need a bilingual (Spanish speaking) volunteer to help facilitate the monthly adult class starting September through May. For more detailed information, please contact Mary Ann in the parish office 623-581-0707 x104. The volunteer must be current with the Safe Environment Training required by the Diocese.
The Money Counter ministry gathers weekly to count our offertory. Calling all former money counters and anyone interested in becoming a money counter to contact the parish office. The commitment is once per month.
Please prayerfully consider donating your time.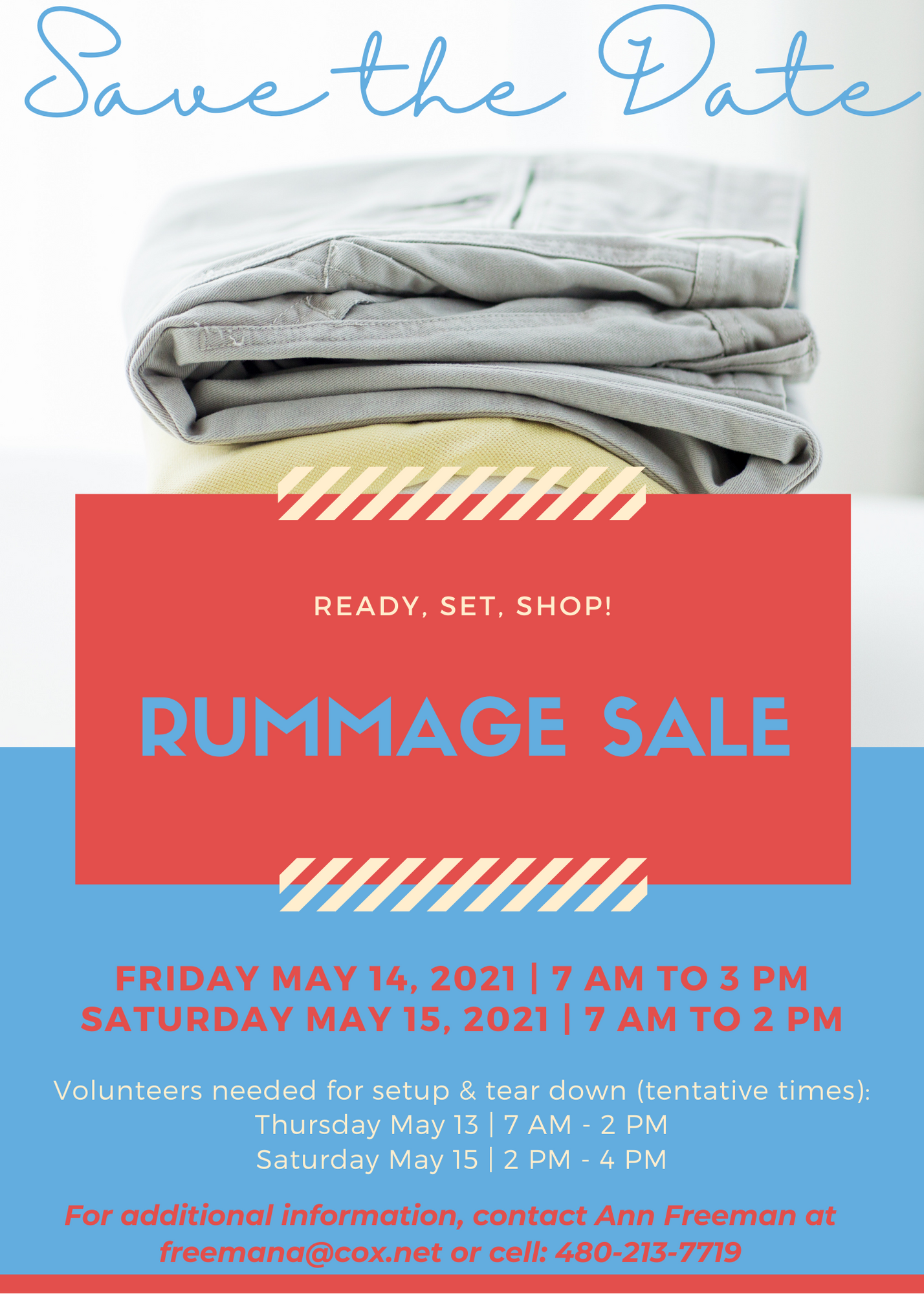 St James Gift Card Program
The Gift Card program helps earn money for St James! You choose the cards you want to purchase, pay face value of the card, and St. James will receive a percentage of the sale.
Stop by the Parish Office to place your orders by May 21st.
With a little bit of work on your part and no extra money out of pocket, this program raises money for St James!
St James Gift Card Program