St James Roman Catholic Parish is a warm and welcoming,
Christ centered community, dedicated to the service of all.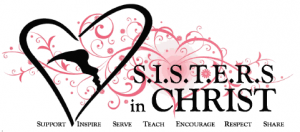 Sisters in Christ
Sisters in Christ is back!  Please join us in our Bible Study and Sisterhood in Christ Ministry! Next meeting is Monday, January 24th @ 6:00 PM in the hall.   
Seniors' Club
The new Seniors Club kickoff was a great success.  Participants at the first meeting voted for light lunch on the first Tuesday of each month,  games such as bingo, board games, card games.  On the second Tuesday, movies, guest speakers and snacks only. Our next session is Tuesday, February 1st at Noon.  This is a great opportunity for age 60+ for food, fun and fellowship. Join us!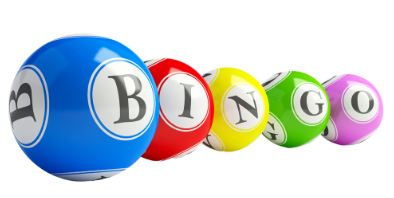 Bingo and Pasta Night
The Bingo and Pasta Night has been postponed. The new date is Saturday February 26th. Tickets that have been purchased can be refunded or used on the new event date. Tickets are $15.00/Adults, $8.00/Children (12 and under), $40/family (2 adults, 2 children), kids 3 and under are free. Each ticket includes 10 games. Sponsored by the Pastoral Council

St James Gift Card Program
The Gift Card program helps earn money for St James! You choose the cards you want to purchase, pay face value of the card, and St. James will receive a percentage of the sale.
Stop by the Parish Office to place your orders by Februrary 20th.
With a little bit of work on your part and no extra money out of pocket, this program raises money for St James!
St James Gift Card Program