Religious Education
---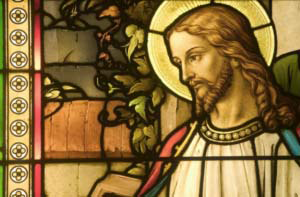 St. James offers a holistic Religious Education program that strives to meet the spiritual and intellectual needs of the children. We are currently using the Alive In Christ series by Our Sunday Visitor. Our catechists are prayerful people that have generously responded to God's call to serve in His vineyard. We are very proud to have catechists that are faithful to the Roman Catholic Church and are dedicated to living their Faith.
Registration for Elementary Religious Education classes is now closed and will reopen in Spring 2018.
Note: The Roman Catholic Diocese of Phoenix has the Restored Order for the Sacraments of Initiation. This means that children should receive Reconciliation in the 2nd grade and Confirmation/First Eucharist in the 3rd grade. We are willing and able to help children finish their Initiation Sacraments and encourage them to a continued conversion to our Lord and Savior, Jesus Christ.  
Vacation Bible School
---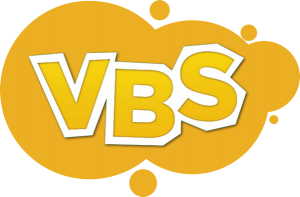 Vacation Bible School is held each summer at St. James targeted for children ages Preschool through 6th Grade. There are plenty of activities, movement, songs, dance, crafts and more.
Typically the children are provided with a snack mid-morning, lunch, and an afternoon snack. Check this page in spring 2018 for details for details of the next VBS schedule.
Contact John at moc.r1524316432etaer1524316432g-sem1524316432ajts@1524316432nhoJ1524316432 for more information.
---
CLOW
---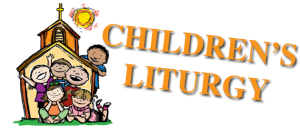 Honoring our Lord Jesus' request of letting little children go to Him, we have Children's Liturgy of the Word at the 11:00 am and 2:00 pm Sunday Masses (Spanish). School age children are encouraged to participate in hearing the Liturgy of the Word at a level that they can understand. Our catechist leads the children from the congregation after the introductory rites and returns for the Liturgy of the Eucharist.
---