St James Roman Catholic Parish is a warm and welcoming,
Christ centered community, dedicated to the service of all.
40 hour Adoration
Friday August 16 - Sunday August 18 in honor of the Assumption of Mary
Exposition:  
Friday August 16 following the 8AM Mass 
Benediction:  
Sunday August 18 @ 7AM
Faith Formation Updates
Kick start the year with MASS on Wednesday, August 21st at 6:00pm with Family Orientation and Dinner immediately following. Parents/guardians are asked to attend to receive additional information about the 2019-2020 Faith Formation expectations and important dates.
Classes start on Tuesday, August 27th for new students and Wednesday, August 28th for returning students.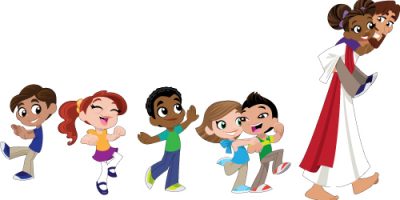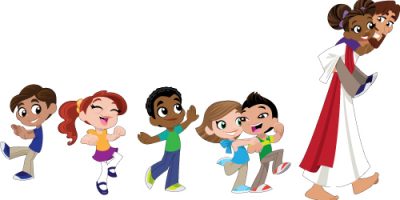 Disiciples of Jesus
This alternative Faith Formation program for elementary students grades 4-6 who have received their sacraments.
Starting Wednesday September 4, the program will meet the 1st and 3rd Wednesday of each month from 6 to 7:30 pm. The cost is $10 per student.
Please stop by the Parish Office to sign up!
St James Gift Card Program
The Gift Card program helps earn money for St James! You choose the cards you want to purchase, pay face value of the card, and St. James will receive a percentage of the sale.
Stop by the Parish Office to place your orders by Sunday, August 19th.
With a little bit of work on your part and no extra money out of pocket, this program raises money for St James!
Contact Irene Molette at moc.r1553978869etaer1553978869g-sem1553978869ajts@1553978869pircs1553978869 with any questions.
St James Gift Card Program