St James Roman Catholic Parish is a warm and welcoming,
Christ centered community, dedicated to the service of all.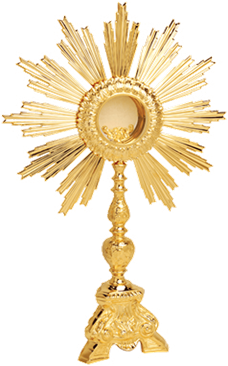 40 Hours Adoration
Join us for 40 hours of continuous Adoration. Friday February 21st through Sunday February 23rd with Benediction at 7:00 AM
Will you spend an hour with Jesus?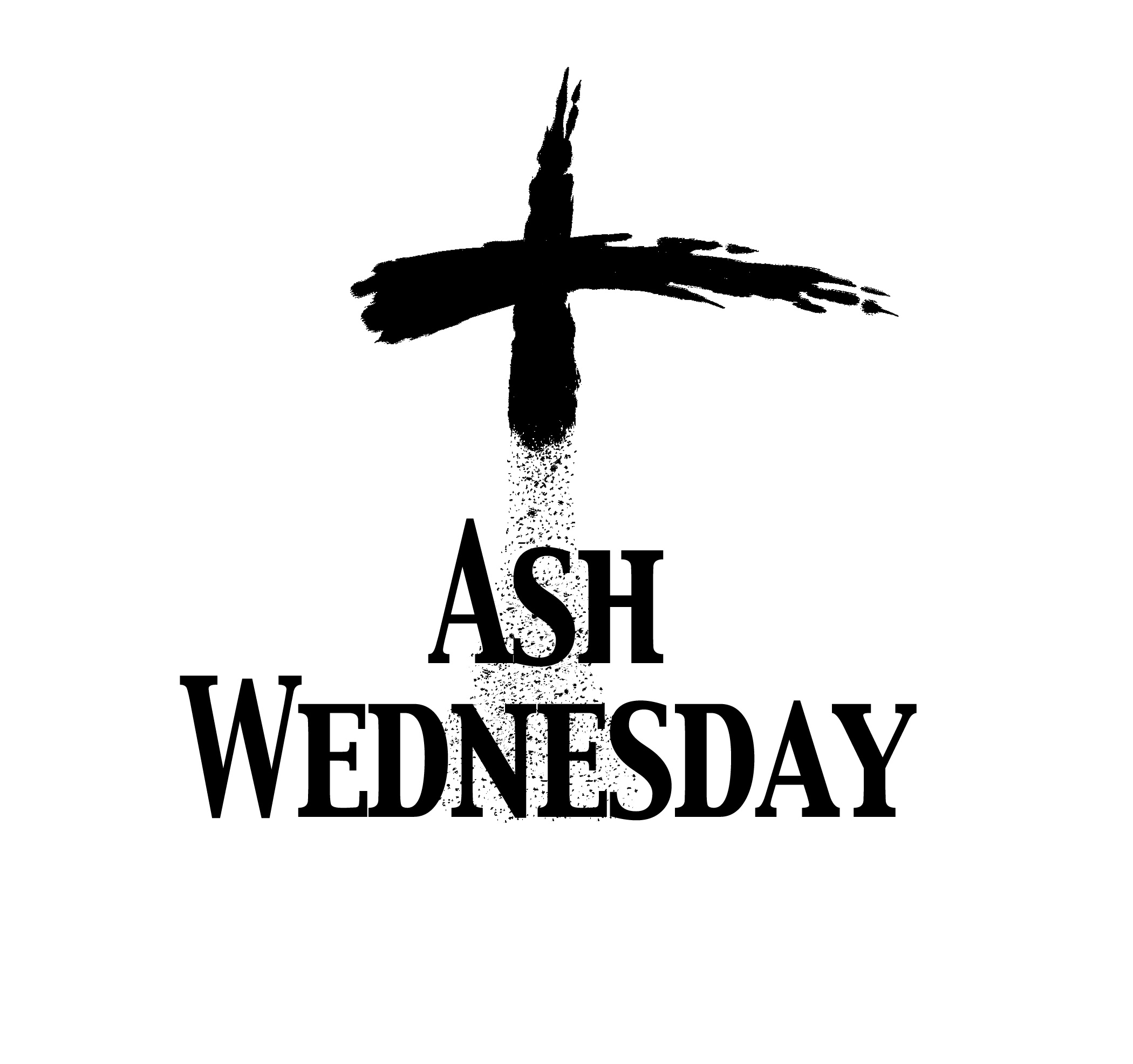 Ash Wednesday
Masses are as follows:
8:00 AM, Noon,
5:00 PM & 7:00 PM
Adults between 18 & 59: Fast (1 main meal & 2 smaller snacks) on Ash Wednesday & Good Friday.
Adults 14 and older: Abstain from meat on Ash Wednesday & ALL Fridays.

Formed
Among your many New Year's resolutions the best one would be to subscribe to Formed.org. A $15 donation will give you access to the best online Catholic Resources of Christian movies for the whole family, bible studies, inspirational audio talks
in English and Spanish and eBooks.  Join today in the parish office.
St James Gift Card Program
The Gift Card program helps earn money for St James! You choose the cards you want to purchase, pay face value of the card, and St. James will receive a percentage of the sale.
Stop by the Parish Office to place your orders by Sunday, March 15th.
With a little bit of work on your part and no extra money out of pocket, this program raises money for St James!
St James Gift Card Program