Our Mission Statement
St James Roman Catholic Parish is a warm and welcoming,
Christ centered community, dedicated to the service of all.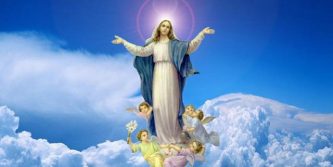 Jubilee Year of Mercy
The Canonization of Blessed Mother Teresa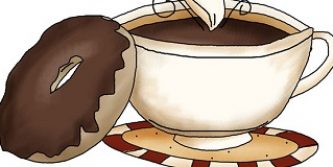 Donuts on Sunday
St James Scrip Program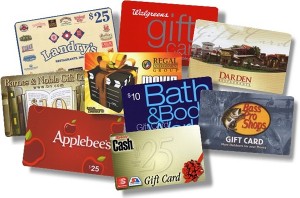 The Scrip program helps earn money for St James!  Plan ahead * Make a list of places shop – Wal-Mart, Safeway, Any Retailer * a complete list vendors can be viewed at www.glscrip.com. 
Orders will be placed on:  
            ●  September 19  ●  October 17th  ●  November 21st
With a little bit of work on your part and no extra money out of pocket, this program raises money for St James! 
Contact Irene Molette at moc.r1472193554etaer1472193554g-sem1472193554ajts@1472193554pircs1472193554 with any questions.