St James Roman Catholic Parish is a warm and welcoming,
Christ centered community, dedicated to the service of all.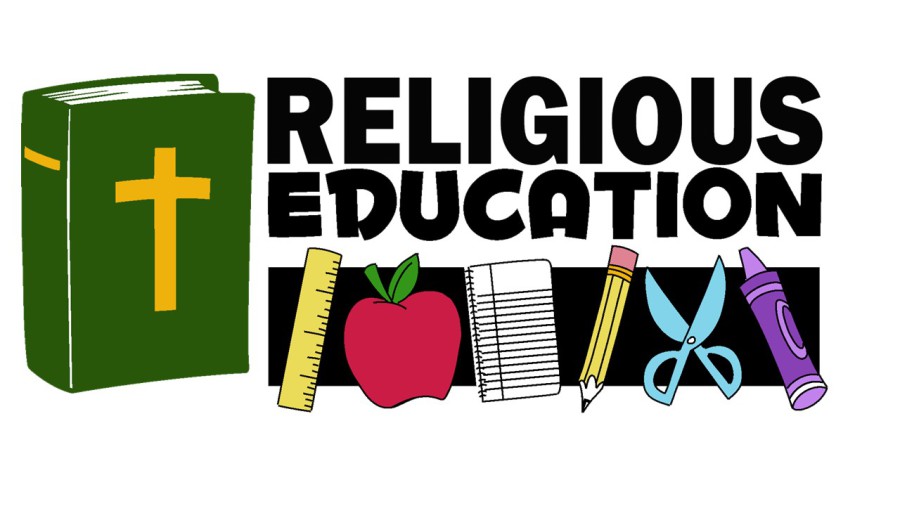 Registration Now Open
St. James Faith Formation registration for the 2019-20 school year is open.
Registration is available in the Parish office Monday-Thursday, 9:00 AM - 1:30.
Deadline to register: July 31st, 2019
New students must provide a copy of their birth and baptism certificates.
Join us for Holy Mass, praise and worship, hear the word of God and Adoration.
Celebrant: Fr. Thomas Bobby Emprayil.
Saturday, July 13, 2019
8:00AM - 12:00PM
Read More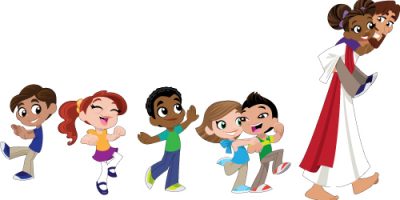 Disiciples of Jesus
This alternative Faith Formation program for elementary students grades 4-6 who have received their sacraments.
Starting Wednesday September 4, the program will meet the 1st and 3rd Wednesday of each month from 6 to 7:30 pm. The cost is $10 per student.
Please stop by the Parish Office to sign up!
St James Gift Card Program
The Gift Card program helps earn money for St James! You choose the cards you want to purchase, pay face value of the card, and St. James will receive a percentage of the sale.
Stop by the Parish Office to place your orders by Sunday, July 15th.
With a little bit of work on your part and no extra money out of pocket, this program raises money for St James!
Contact Irene Molette at moc.r1553978869etaer1553978869g-sem1553978869ajts@1553978869pircs1553978869 with any questions.
St James Gift Card Program