St James Roman Catholic Parish is a warm and welcoming,
Christ centered community, dedicated to the service of all.
Stations of the Cross
Join us for Stations of the Cross each Friday at 7 pm during the Lenten season where we are called to deeper prayer and to reflect upon Christ's Passion and death.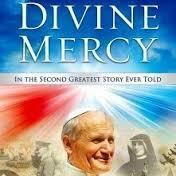 Weekly DVD Video Presentation
Weekly DVD Video Presentation by Fr. Michael Gaitley, "The Second Greatest Story Every Told" 
Starting Sunday March 10th @ 12:30 PM through Sunday April 7th in the Parish Hall.
Renowned speaker and author Fr. Michael Gaitley tells the dramatic history of God's love and mercy.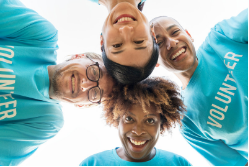 Share you love of our faith
Join the Children's Liturgy of the Word team for alternate Sundays during the 11 AM Mass. This is a 20-minute class for elementary level children.
For more information,  please contact Sr. Sophie in the parish office.
St James Gift Card Program
St James Gift Card Program