Our Mission Statement
St James Roman Catholic Parish is a warm and welcoming,
Christ centered community, dedicated to the service of all.
Advent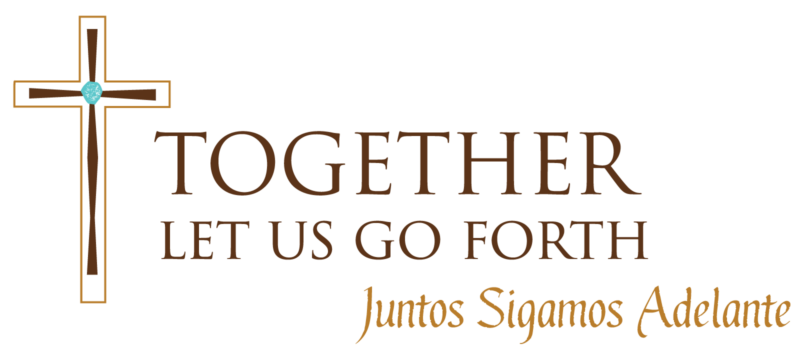 Together Let Us Go Forth ~ Juntos Sigamos Adelante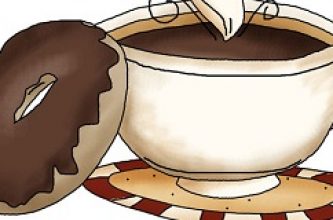 Donuts on Sunday
St James Scrip Program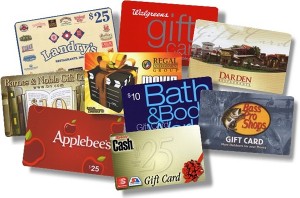 The Scrip program helps earn money for St James!  Plan ahead * Make a list of places shop – Wal-Mart, Safeway, Any Retailer * a complete list vendors can be viewed at www.glscrip.com. 
Orders will be placed on:  December 18th
With a little bit of work on your part and no extra money out of pocket, this program raises money for St James! 
Contact Irene Molette at moc.r1513352244etaer1513352244g-sem1513352244ajts@1513352244pircs1513352244 with any questions.