St James Roman Catholic Parish is a warm and welcoming,
Christ centered community, dedicated to the service of all.
Sacrament Preparation
Registration and orientation for elementary first sacraments is Monday, September 30th at 6 p.m. in the parish hall.  Students must have completed one full year of formal Faith Formation to be eligible for the sacrament of Reconciliation and two years for Confirmation/First Communion.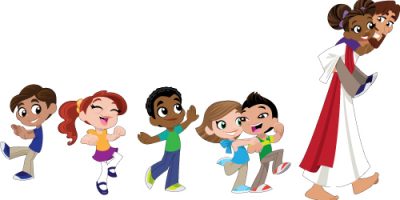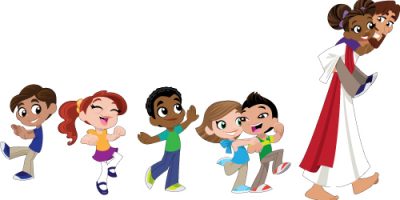 Disiciples of Jesus
This alternative Faith Formation program for elementary students grades 4-6 who have received their sacraments.
The next meeting is Wednesday September 18, from 6 to 7:30 pm. 
Rummag Sale
Friday, September 27th,
7AM - 5PM
Saturday, September 28th, 7AM-2PM
Purchase household items, clothing, books, furniture, and more!
Free Admission
St James Gift Card Program
The Gift Card program helps earn money for St James! You choose the cards you want to purchase, pay face value of the card, and St. James will receive a percentage of the sale.
Stop by the Parish Office to place your orders by Sunday, September 16th.
With a little bit of work on your part and no extra money out of pocket, this program raises money for St James!
St James Gift Card Program