St James Roman Catholic Parish is a warm and welcoming,
Christ centered community, dedicated to the service of all.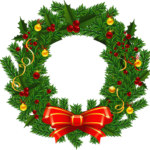 Christmas Wreath Decorations
We are looking to decorate Christmas Wreaths to showcase the various cultures at St. James. If you would like help, pick up a wreath from the Parish Office after Mass or during the week, add your flair and return it to the office by Friday December 20th. The wreaths will be part of the Christmas decorations in the church. For questions, contact Vicky Perez at or 602-363-2945.
Christmas Pageant
"ALL HEARTS COME HOME FOR CHRISTMAS"
A Night for Yuletide Entertainment featuring the
St James Family Choirs, the St James Youth Group & the St. James Children's Pageant
Friday, December 20th at 7:00 PM
Final dress rehearsal is Thursday December 19th at 6:00pm.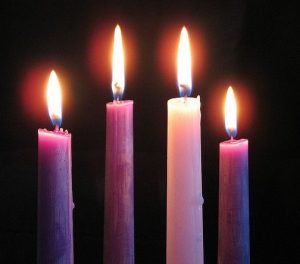 Advent Mission
Saturday December 14th
9:00AM - 12:00PM
Featuring
FR. BILL FAIELLA
Director of St. Andre Inner Healing Ministry
St James Gift Card Program
The Gift Card program helps earn money for St James! You choose the cards you want to purchase, pay face value of the card, and St. James will receive a percentage of the sale.
Stop by the Parish Office to place your orders by Sunday, December 15th.
With a little bit of work on your part and no extra money out of pocket, this program raises money for St James!
St James Gift Card Program